A leading digital interface agency
Designing better digital experiences through human-centred design
113 Shoreditch High St London E1 6JN
020 7253 0000
Designing better digital experiences through human centred design
We are a user experience design agency that believes in the human connection within digital products and our mission 
is to provide meaningful user-centred experiences that solve problems through beautiful design, intuitive interfaces and technical innovation.
We produce digital products and creative campaigns with informed UX and impactful design whilst using the latest digital interface technologies.
TXA
A fully responsive site with the best user experience and finely crafted content that clearly communicates the TXA mission.
British Airways
An app with 'first class' intuitive user design that makes life easier for British Airways' pilots and cabin crew.
Virtu
A sophisticated and well-designed tool to manage insurance quotes for fine art and antiques.
Mother
A slick and seamless user experience for an interactive healthy vending machine.
How Am I Going
A brand-new look & feel and web design for a performance review tool.
Radio Player
An innovate radio app with an intuitive interface for both Android and iOS.
The key to producing any successful product is effective user experience design.
Our services are aimed at creating user experiences that are easily understandable, enjoyable and ensure your brand's goals are realised. Our approach is based on improving the relationship between people, processes and technology through immersive discovery workshops, brand strategy, UX/UI design, user research and testing, front-end, mobile and app development.
We're Straight talking, boot walking, all day, every day, pixel pushing. Check out some of our ideas and designs on Dribbble.
Find us on Dribbble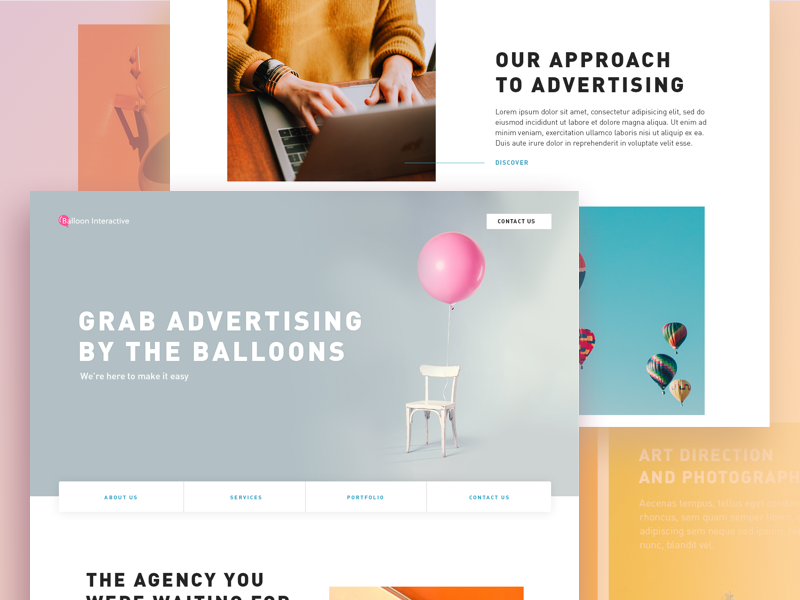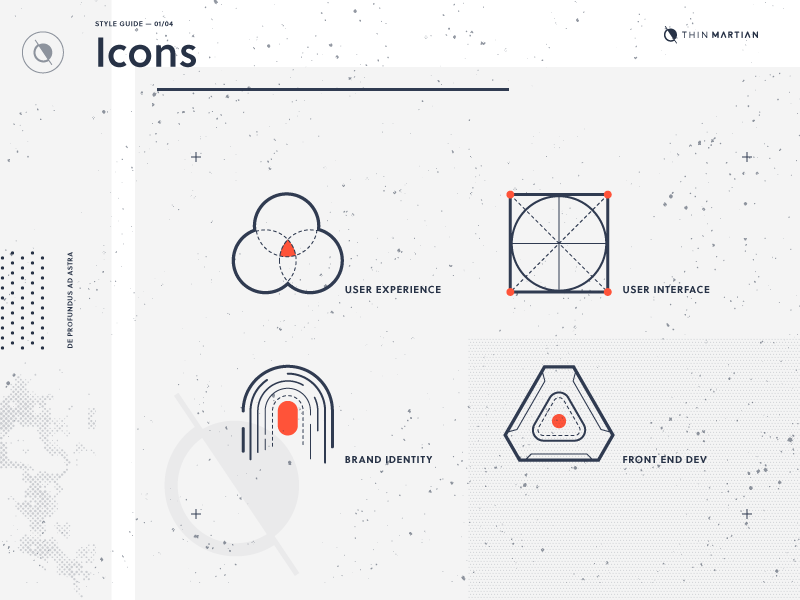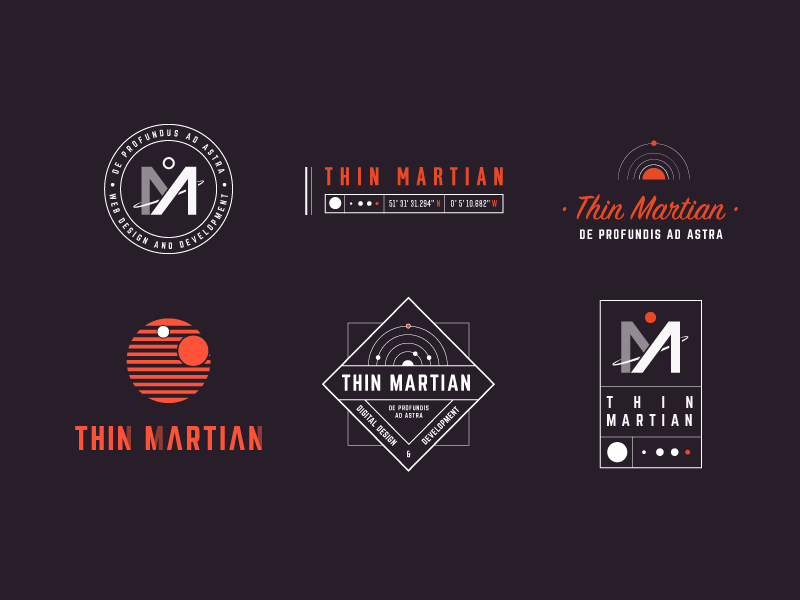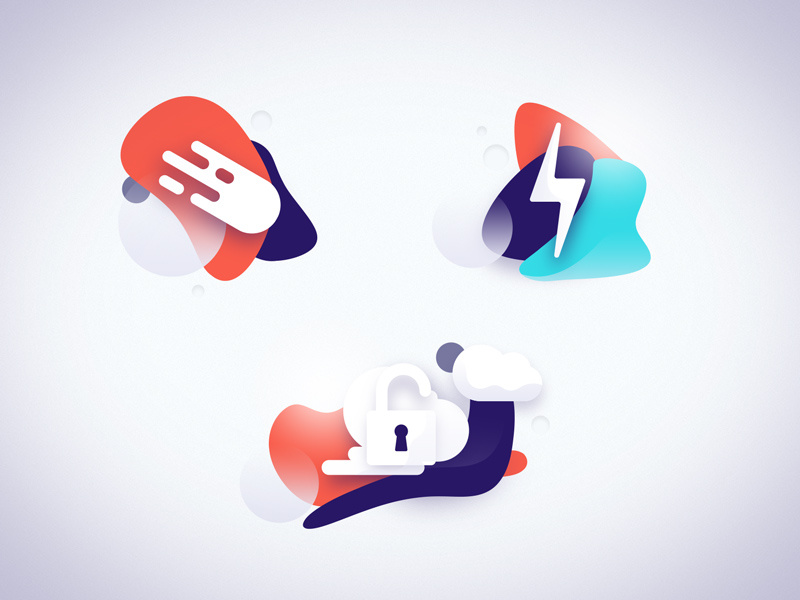 We're Hiring
Want to create positive impact through design? Join us.
113 Shoreditch High St London E1 6JN
020 7253 0000